Digital Process Automation
Gain deep insight into the business process performance for better optimization.
Implementing Digital Process Automation (DPA) leads to increased operational efficiency, improved customer satisfaction, cost savings, better risk management, and a more agile and adaptable organization.
UpcoMinds is the commercial partner of Bonita and Emakin DPA platforms for Greece and Cyprus. Both use various tools and methods to improve a business process from end to end by analyzing the current state, modeling how it works, executing improvements, monitoring the process, and continually optimizing it to create a more efficient and effective organization. Each platform has unique features that can benefit your business according to your specific goals.
Within that border, UpcoMinds offers an integrated service that combines the provision of counseling services with the development of automation process applications, by helping and supporting your business in every stage of digital transformation.
Our Business Analysts write down and model the current situation of your organization, by tracking down the parts that need improvement, and they suggest a plan of changes that helps make the most out of current technological developments for the automation of your processes.
Subsequently, our technical team takes over the actualization of the changes, which might include the automation and the monitoring of the processes via management and automation systems, the effective use of business analytics, but also the development of custom applications according to your company's needs.
Steps of a BPM lifecycle
Analyze
Analyze the existing progress to identify what can be improved.
Model
Modelling is used to map out the current (or "as-is") process and design the future state complete with improvements.
Execute
Execute the process by testing it live with a small group first and then open it up to all users.
Monitor
Establish KPIs and metrics to identify progress and measure efficiency.
Optimize
Make changes based on insights from the monitoring phase to improve the process.
Digital Process Automation Benefits
Better Visibility
Monitoring more effectively the performance of current processes.
Business Strategy
Achieving strategic goals and aligning the processes with the general company strategy of the organization.
Higher Efficiency
Optimizing the performance of the employees and the organization in its whole by spotting the parts that delay the growth of the company.
Knowledge Sharing
Facilitating the internal diffusion of company knowledge and information.
Business Agility
Creating a greater business agility, by adapting the company to the inevitable changes related to technological advances, changes to the regulatory elements and/or competition.

Contract Management
Enhance collaboration and automate your contract management workflow, making sure that all stakeholders are informed and involved. Save time and reduce manual effort.
Technologies We Use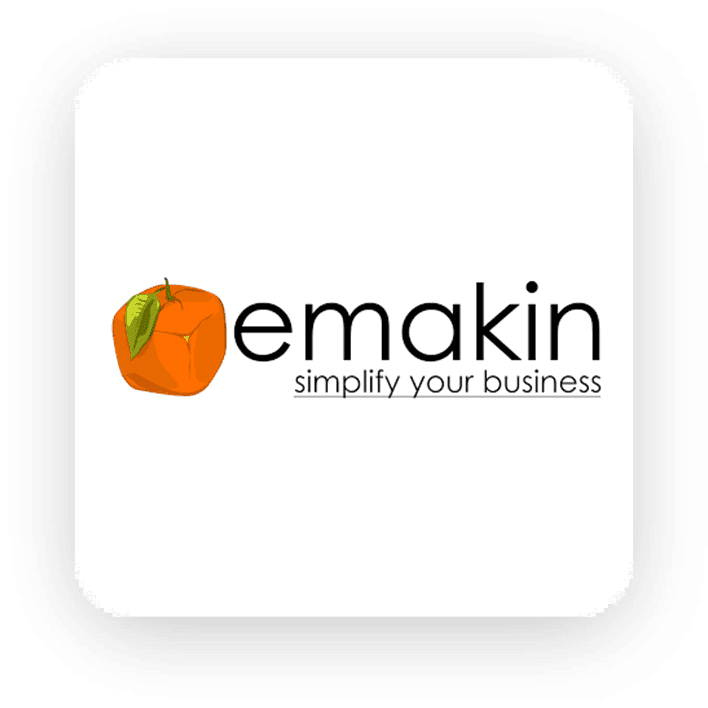 CONTACT US