Internet of Things (IoT) Integration Services
Data and intelligence, all in one place.
What is IoT?
Internet of Things is a term that describes the environment where the majority of the things we use in our daily life are connected to the internet. It is an ecosystem of connections and monitoring of small and big devices and services. All together they provide advanced services like smart homes/cities, production machinery, environmental effects etc.
IoT encourages companies to reexamine the ways they attract their businesses. IoT Integration services are the connection bridge between IoT and every ecosystem, with it usually being the cloud, with the goal of interaction, registration of metrics, creation and execution of orders and anything else that is needed for their use, function and analysis.
IoT Benefits
Real-time Analytics
IoT is commonly used for real-time analytics. It enables the organization to prevent errors and detect problems.
Improved Workplace Safety
IoT improves workplace safety. IoT sensors allow monitoring equipment safety and removing people from danger.
Improved Customer Experience
Using IoT, organizations engage better with their audiences and respond more quickly to issues and requests.
Enhanced Productivity
IoT means automation. Thanks to IoT solutions, many tasks can be done automatically, enabling personnel to spend more time on tasks that require personal skills.
Better Asset Utilization
IoT services can track all the assets of an organization, helping in the better operation of problems, if any.
New Business Opportunities
Internet of things allow the organizations to be more competitive by providing a wider range of services and products.
Who can Benefit?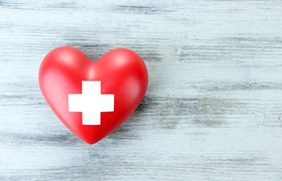 Healthcare
IoT solutions enable healthcare professionals to track their patients' health through real-time health systems.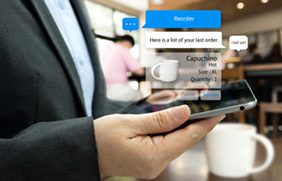 Retail
IoT technology helps retailers reduce the operation costs, improve customer experience and enhance productivity.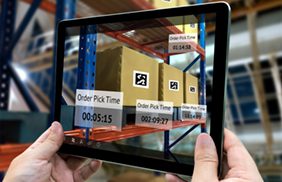 Transport&Logistics
IoT devices help transportation companies be smarter and more efficient by automation and business processes optimization.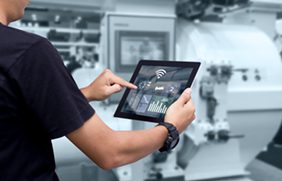 Manufacturing
This industry uses this kind of software to improve the manufacturing process and enhance manufacturing operations efficiency.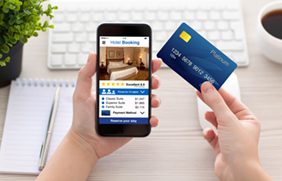 Hospitality
This industry benefits a lot from the IoT solutions, creating unique experiences for hotel guests and providing safety&security with solutions like keyless entry and the online check-in.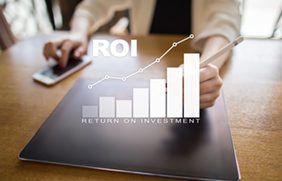 Finance
Using IoT solutions, banks can track customers' activities to collect information and offer personalized services.
Technologies We Use
CONTACT US