UpcoMinds celebrated its 25th anniversary!
UpcoMinds celebrated its 25th anniversary in a wonderful evening where it honored its people: staff, customers, and partners. They were all there, old, and newer clients, collaborators and partners, to celebrate and share their experience in IT and new technologies. A quarter of a century's experience, full of joys, ideas, success, disappointment, ambivalence, innovation, and hard work. An experience full of challenges and opportunities that this ever-changing and emerging industry generously offers.
The CEO of UpcoMinds, Kostas Flokos, said about the – not so well hidden – secret of the company's success: "Our success over the years is based on the great importance we give to people. Το the person who can be our partner, our customer, or a third party involved in the whole process. And for me personally – and I think for most of my partners – that's the number one, when we are asked to make a choice, among many different options."
The event was attended by more than 300 people, developers, industry executives, partners, and customers, from Greece and abroad. The evening was accompanied by the UpcoMinds mascots which- naturally – caught the attention, as well as by the team from the School of Physical Education and Sports Science (SEFAA) of the University of Athens, led by Professor Manolis Skordilis, who implemented adapted motor education through interactive games.
UpcoMinds, as a pioneer Boutique IT Consulting firm, always acts with people in mind, aiming at transparency, collaboration, personalization, and democracy. Values that are more important today than ever before and that are recognized by clients, who honor the firm with their trust. A trust that is reflected in the doubling of the company's turnover in the last two years.
Videos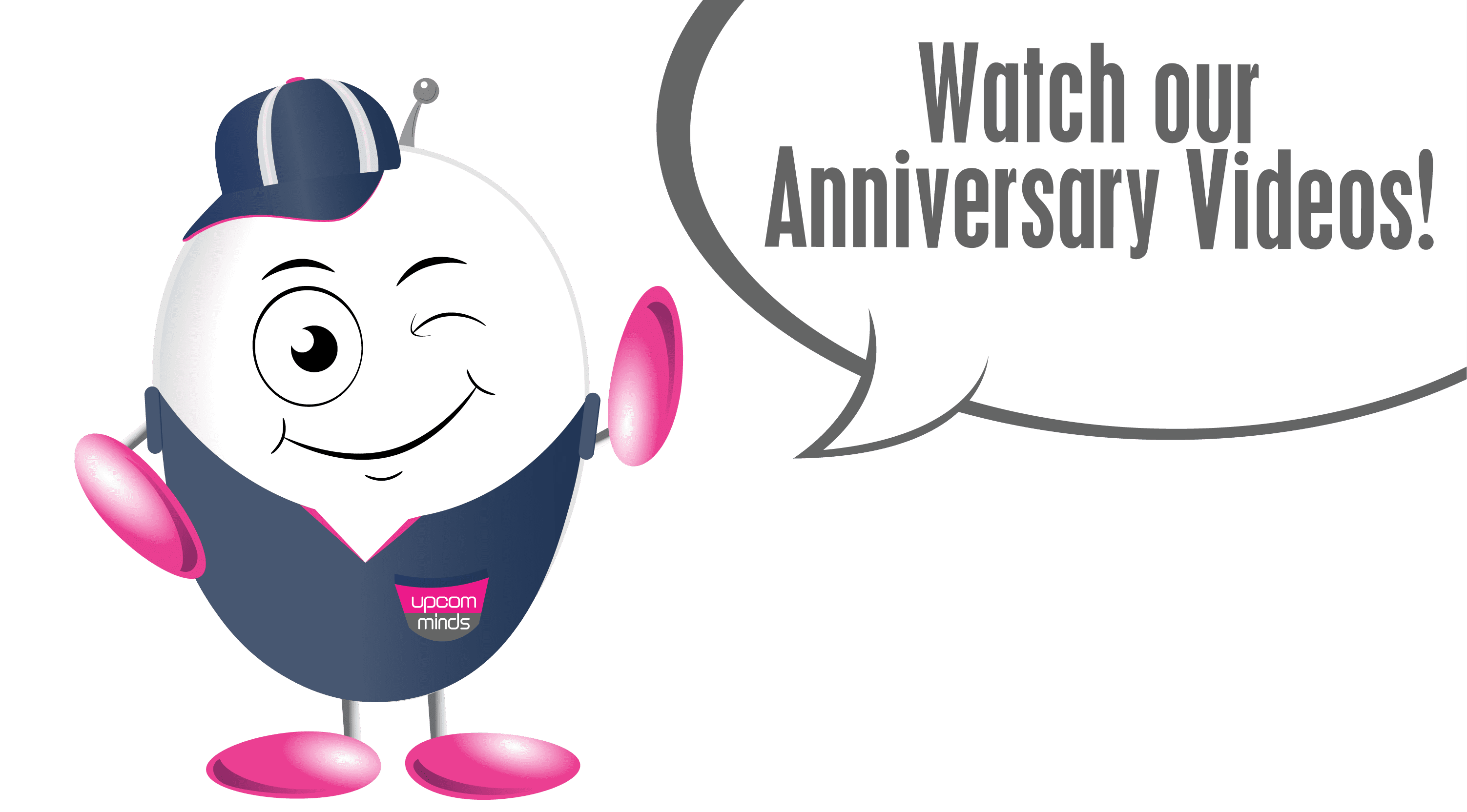 UpcoMinds 25 years Anniversary Party
Aftermovie