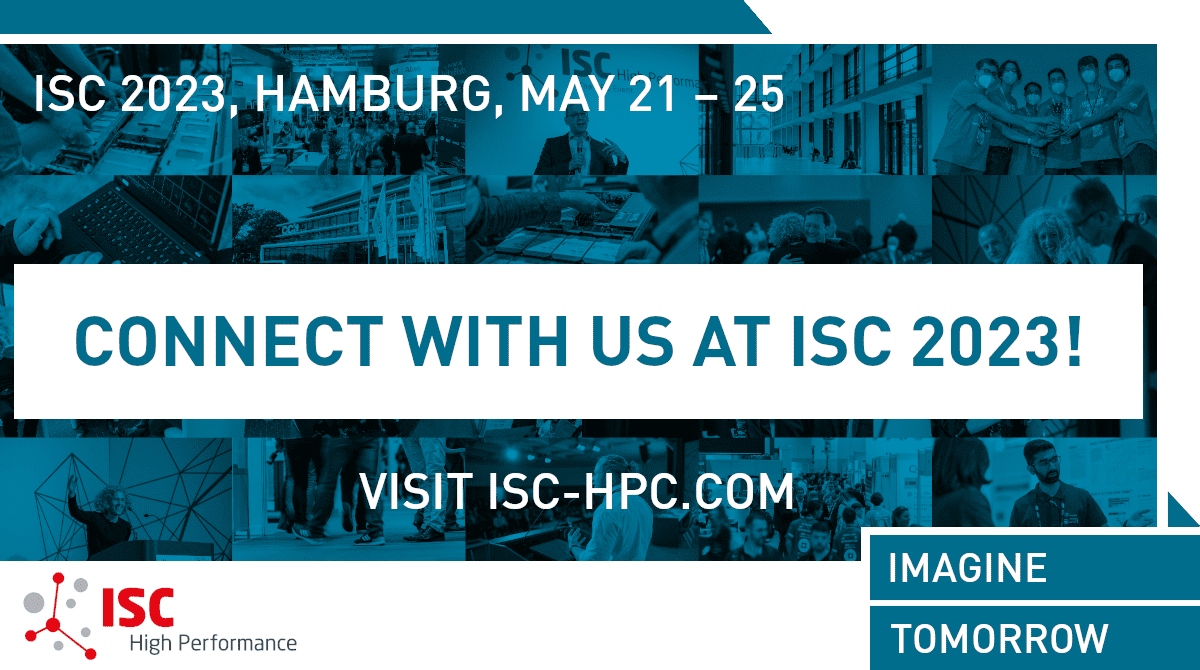 May 2023
HPCMinds participates in the ISC 2023 High Performance event
HPCMinds, the innovative spinoff of UpcoMinds, will participate again in the 
ISC High Performance event
 in Hamburg, from the 21st until 25th of May. The exhibition is the largest high performance computing, machine learning, data analytics & quantum computing in Europe, bringing together public and industry users as well as technology developers.
Last year we introduced our platform to numerous visitors and co-exhibitors, received exciting feedback and gained customers and partners!
Since ISC 2022, our team has been continuously pushing the boundaries of HPC optimization and we are proud to announce that the version 2 of HPCMinds is on its way! The new and updated version is packed with features, all focused on improving the increasing efficiency of your next HPC task executed on cloud.
Below are some exciting changes for you to look forward to:
– A new upgraded UI that makes the execution of HPC tasks on cloud even simpler.
– We have now expanded our support to Oracle Cloud Infrastructure. Get the same seamless execution on OCI as on AWS.
– The optimizer has been trained on more execution data – thus increasing the accuracy of our runtime and cost predictions.
– Improved security features on the platform – your data is safer!
– With the integration of Paraview, the platform is now equipped to handle your visualization needs.
– You can now run Computational Fluid Dynamics models on HPCMinds platform.
– Updated cloud implementation with close to none failures and with enhanced troubleshooting makes the platform more robust.
Visit us at D402 and discover HPCMinds and the ways it can help you run your HPC tasks on cloud as fast as possible or at a minimum cost!